Delivery
Pressure Relief Mattresses
Healthcare Distribution Direct provides a fast, efficient, and expert delivery service for new specialist pressure relief mattress on behalf healthcare and mobility suppliers throughout the UK direct to their customers.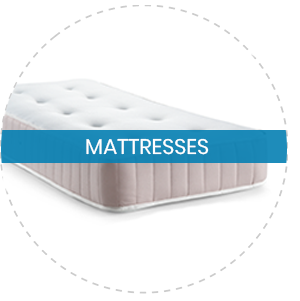 Our nationwide fleet of healthcare trained engineers will not only deliver the new pressure relief mattress but place it where required ensuring the client is completely satisfied with their new purchase as part of a complete handover process.
As your logistics partner Healthcare Distribution Direct provides a complete safe, fast and efficient turnkey service via our dedicated team of healthcare qualified engineers to healthcare settings throughout the UK. Almost all hospitals and long-term care mattresses in use today offer some levels of pressure relief to mitigate pressure ulcer risks.
As well as providing delivery to these settings on your behalf, our expert team are experienced In detailing their use to the customer including the type of mattress they are delivering which tend to fall into three main categories:
Static foam mattresses
Static foam mattresses use different types of foam to vary peak pressures.
Dynamic therapy mattresses
Dynamic pressure mattress use pressure powered by pumps using air flow to reduce pressure at the interface between patient and substrate.
Hybrid mattresses
Hybrid mattresses are both powered by a pump and non-powered combining air flow techniques with advanced foams for patient care and comfort.
As a customer you are also able to track orders via our website, allowing you and your end customer to track the progress of an order in real time for complete peace of mind.
How our Pressure Relief Mattress delivery service works