About Us
Based in the Heart of West Yorkshire, Healthcare Distribution Direct (HDD) provides a nationwide, specialised healthcare delivery & installation service for suppliers of mobility equipment direct to consumers. HDD specialise in the safe and efficient delivery, expert installation, demonstration, and handover by qualified engineers of all types of healthcare and mobility products. Operating our own fleet of long wheelbase and Luton vans, driven by qualified healthcare engineers ensures a professional and efficient service every time.
Your Customers Are Our Priority
We have invested heavily in logistics systems, customer service training, and other business systems to ensure we are fully prepared to deliver a first class experience to your customers every time. Our customer centric approach means that you can rest assured that at every touch point your customers are handled in a respectful, courteous and timely manner.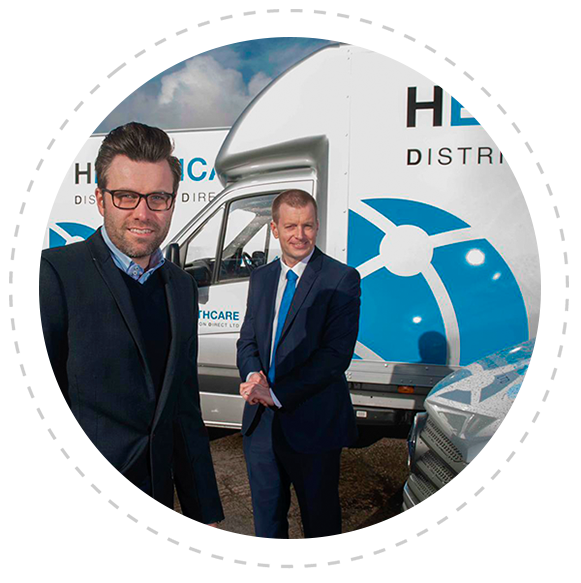 At the start of our business journey we were mostly focused on staying alive in a very competitive sector. As we became aware of, and started to concentrate on, the specialist service for mobility and healthcare suppliers direct to the consumer. It quickly became apparent how much of a positive difference this made to people. People that we all know and care about. It could be your father, your mother, or my mother, my Granddad? Our purpose as an organisation is now to help these people gain the know-how and confidence to use their medical equipment and so stay healthy for longer. And to do this with respect from beginning to end.
"Success isn't about how much money you make.

It's about the difference you make to people's lives." ~  (Michelle Obama)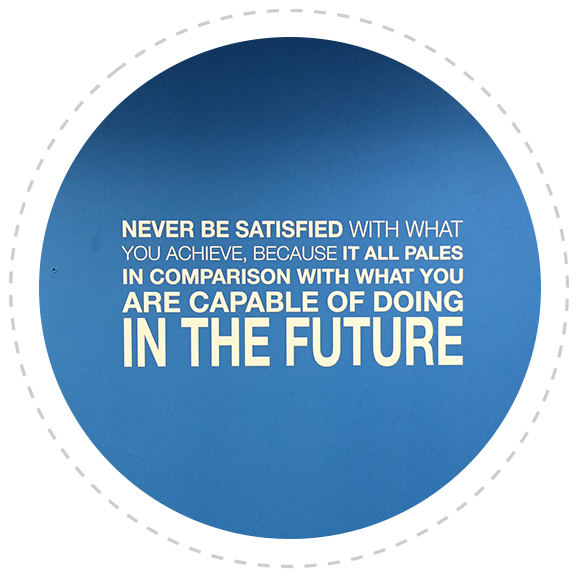 Our customers work hard to build their brand, generate sales and support their customers, especially where they might be older or more vulnerable. Maintaining high customer service levels throughout the complex logistics of delivery, set up, handover, service and repair, directly with the consumer, can be really challenging. As the only logistics company focused on this critical challenge HDD grew rapidly, becoming the leading end to end distributor of healthcare products to UK consumers.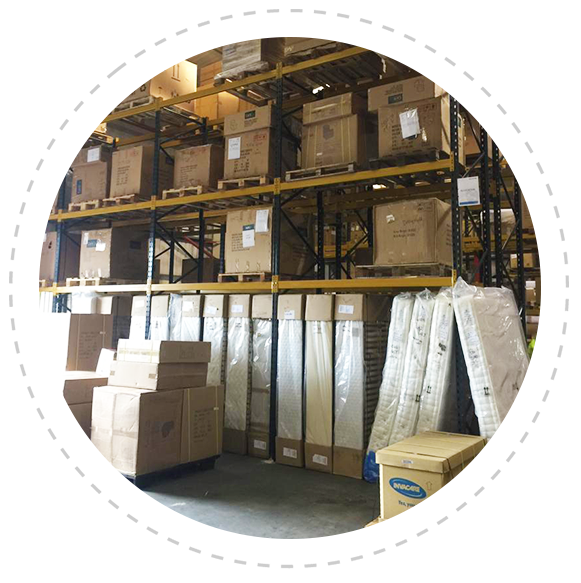 As a business, we continued to invest heavily in both our people and systems as part of a strategy to further improve the service and experience to our customers, and their customers. Continued growth resulted in a move to our new offices with increased warehouse capacity allowing our clients additional stock holding facilities, providing faster order to delivery times for their customers. Our focus on customer experience led to further investment in our systems to enhance efficiency and end customer satisfaction, something we take pride in. Our team continued to grow, both in customer support and engineer roles, to ensure we maintain the very highest levels of customer service.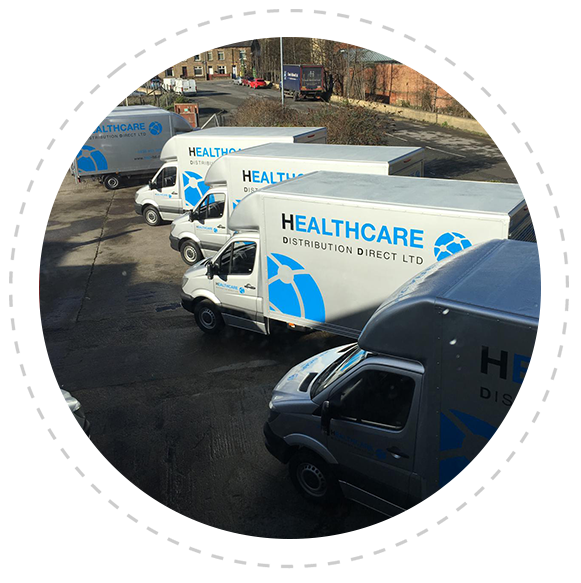 Despite the challenge's many businesses have faced in 2020, we have continued to thrive. This is a testament to the continued dedication of our team and our commitment to providing customers with a stellar level of service.
As we move into 2021 and beyond, we will continue to deliver your promises with the opening of a new 35,000 square foot offices in Cleckheaton.  This means we now have a greater capacity to provide you with healthcare distribution logistics that set the benchmark in the industry.
We have also invested in barcode technology to ensure optimal recognition of goods, allowing us to optimise workflow processes and streamline logistics lead times, improving on our already lauded customer service levels.
Moreover, 2021 will see the launch of our new website. Having completely rebranded our online and offline marketing, our new marketing represents the poise and finesses that we have become known for.